Safe and secure travel
Travel confidently in sanitized premium vehicles driven by licensed and insured professionals.
The front of a sedan vehicle.
Private travel solutions
Discover your one-stop travel shop: long distance rides, one way or return, by the hour, airport transfers, special deliveries.
Two map pins connected by a line representing a route
Door-to-door journeys
For longer journeys, skip waiting around and avoid the crowds with a private, discreet ride that offers a safe and efficient door-to-door service.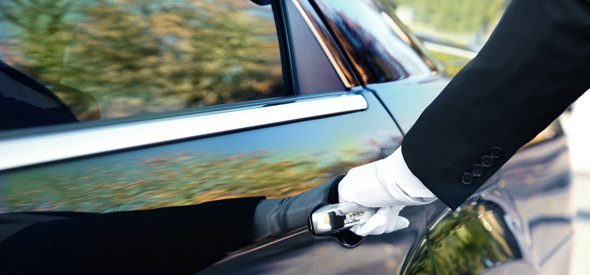 Chauffeur health and safety standard
Your safety is our crew's biggest priority. Before your journey even begins, your chauffeur completely disinfects the vehicle and places free hand sanitizer in the back seat. Chauffeurs must wear masks at all times and will provide one for each guest. You will be greeted with a slight bow instead of a handshake, and chauffeurs will offer to assist with luggage and sanitize handles after handling.
Stay informed
To ensure your peace of mind with every journey, we've made a few changes to your Blacklane service:
Chauffeur greets you with a slight bow instead of a handshake.
Chauffeur wears gloves and facemask, and provides you with a facemask if needed.
Chauffeur opens and closes the door for you, and for your safety, guests are only permitted to ride in the back seat.
After your ride, chauffeurs disinfects the handles of your luggage. As always, your safety is our top priority.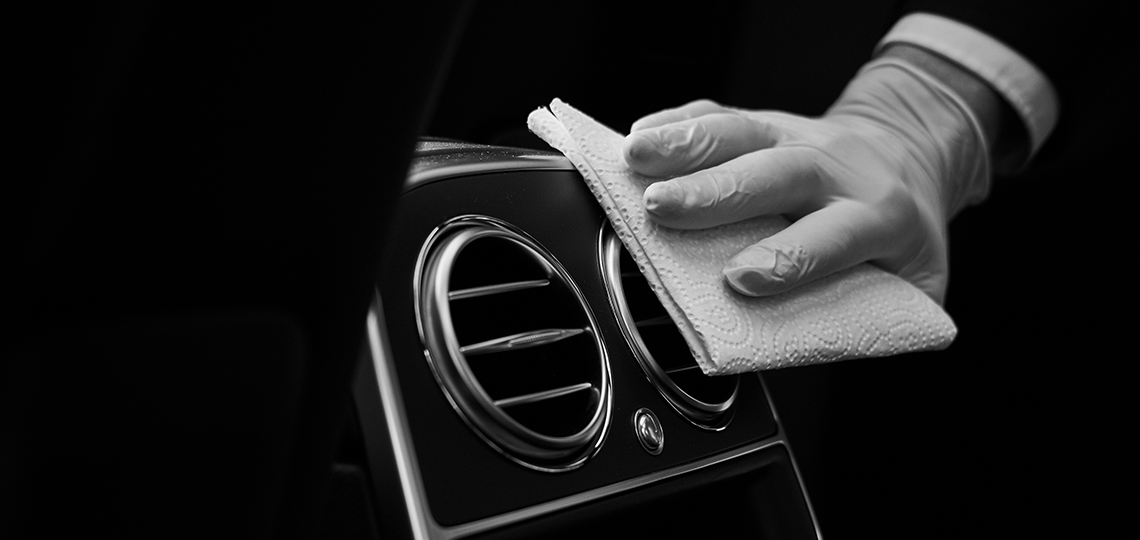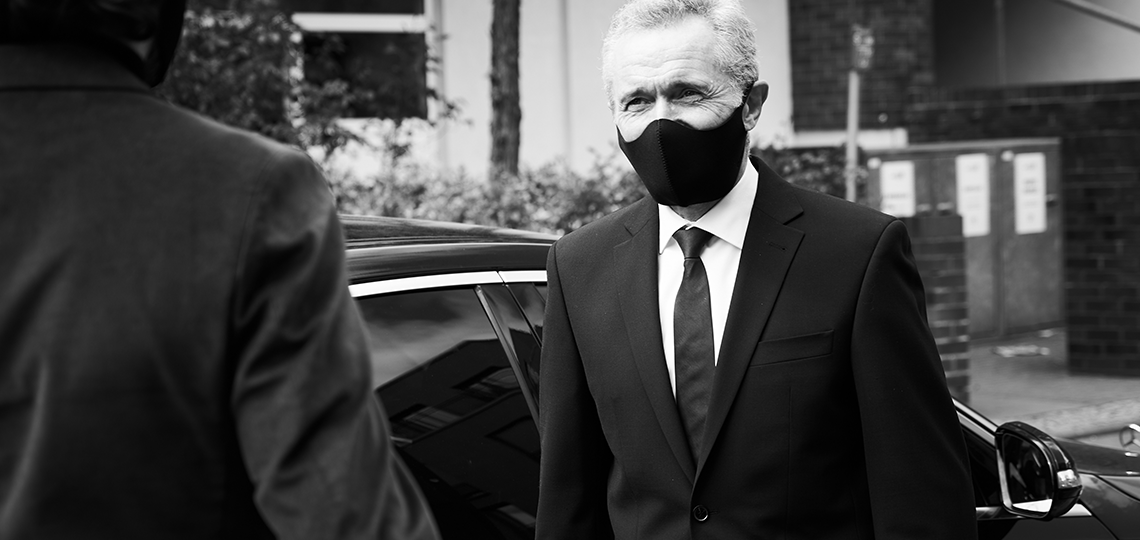 Chauffeur health and safety standard
We're here to ensure you arrive at your destination feeling healthy, happy, and ready to take on the day. To find out more about our increased health and safety standards, please check out our Frequently Asked Questions. If you have any lingering questions, you can also chat directly with our Customer Concierge Team on the FAQ page.