3
3
---
60 minuti di attesa gratuita per pickup in aeroporti, 15 per gli altri
Meet & Greet inclusi
Cancellazione gratuita fino a 120 mini prima del pickup
Bottiglia d'acqua offerta
3
3
---
60 minuti di attesa gratuita per pickup in aeroporti, 15 per gli altri
Meet & Greet inclusi
Cancellazione gratuita fino a 120 mini prima del pickup
Bottiglia d'acqua offerta
7
4
---
60 minuti di attesa gratuita per pickup in aeroporti, 15 per gli altri
Meet & Greet inclusi
Cancellazione gratuita fino a 120 mini prima del pickup
Bottiglia d'acqua offerta
La nostra flotta di ultima generazione assicura sempre la migliore soluzione di viaggio, senza compromessi tra spazio e confort.
Le nostre vetture (Mercedes e Bmw), dotate di regolare autorizzazione comunale, sottoposte regolarmente a severi controlli e ad accurata manutenzione, garantiscono ai nostri Clienti elevati standard di sicurezza ed eleganza.
Our strength
Full range of elegant and prestigious newly registered vehicles with free Wi-Fi.
Qualified, multilingual and highly professional drivers.
Safety, reliability, flexibility and experience.
Customized, competitive and transparent rates.
Easy booking through our website.
Summary and detailed billing.
Operation 24 / 24h and 365 days a year.
Payments with debit and credit cards.
Payment Methods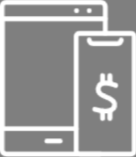 Pay from the reserved area.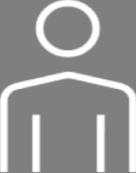 Pay the driver, all cars are equipped with POS.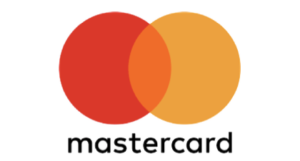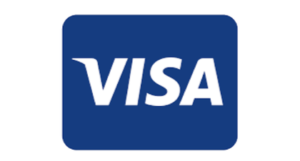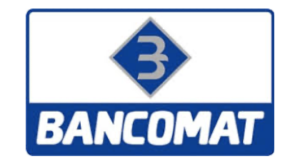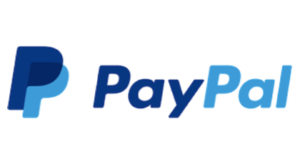 Contacts
Write us to receive more information