2
2
---
Mercedes-Benz Classe S, BMW Serie 7 or similar

Free 60 minutes wait time for airport pickups, 15 mins for others
Includes Meet & Greet
Free cancellation up 120 mins before pickup
Complementary bottled water
2
2
---
Mercedes-Benz Classe E, BMW Serie 5 or similar

Free 60 minutes wait time for airport pickups, 15 mins for others
Includes Meet & Greet
Free cancellation up 120 mins before pickup
Complementary bottled water
4
5
---
Mercedes-Benz Classe V or similar

Free 60 minutes wait time for airport pickups, 15 mins for others
Includes Meet & Greet
Free cancellation up 120 mins before pickup
Complementary bottled water
Our latest generation fleet always ensures the best travel solution, without compromising between space and comfort.
Our cars (Mercedes and BMW), fully lincensed and authorized, are regularly subjected to strict controls and careful maintenance to guarantee our customers with high standards of safety and elegance.
Our strength
Full range of elegant and prestigious newly registered vehicles with free Wi-Fi.
Qualified, multilingual and highly professional drivers.
Safety, reliability, flexibility and experience.
Customized, competitive and transparent rates.
Easy booking through our website.
Summary and detailed billing.
Operation 24 / 24h and 365 days a year.
Payments with debit and credit cards.
Payment Methods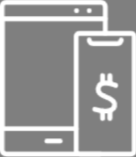 Pay from the reserved area.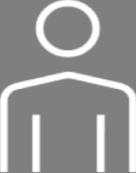 Pay the driver, all cars are equipped with POS.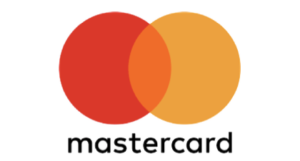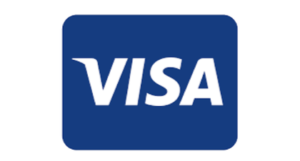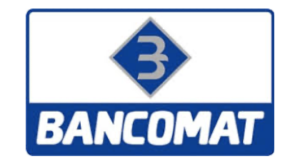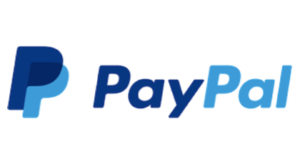 Contacts
Write us to receive more information