DELIVERY OF PACKAGES AND DOCUMENTS

• Thanks to the professionalism and reliability of our drivers, you can deliver urgent and confidential packages and documents directly into the hands of the recipients in total safety and confidentiality. The advantages of choosing us as alternative method for the delivery of your urgent documents are, in addition to the speed of delivery to the recipient:
– Confidentiality: the envelope, package or briefcase will not pass from hand to hand, from operator to operator, but there will be only one person who will take charge of it and deliver it personally to the person concerned. This ensures maximum confidentiality which is often lacking for classic shipments.
– Delivery security: abandon the doubt of not knowing when and especially if the package will arrive at its destination. With our delivery service we guarantee that your documents reach the recipient in the shortest possible time. As proof of this you will have a delivery report signed by the recipient proving the transition. This can be used as a guarantee in case there is any dispute.
– Availability at any time: possibility to use the service even during times and days when documents cannot usually be sent, for example when the evening closing time, lunch break or weekend is approaching.
• Rates are agreed in advance at no additional cost. You can modify or cancel the service free of charge up to 24 hours before collection. Booking the service is easy and takes only a few seconds.
• You can book your delivery using our website. The steps required are simple: just provide your pickup and delivery details. After confirming the calculated rate and payment details, you will immediately receive a confirmation email. We guarantee transparency, so you will not receive hidden commissions and the price paid is the final and all-inclusive one..
Our strength
Full range of elegant and prestigious newly registered vehicles with free Wi-Fi.
Qualified, multilingual and highly professional drivers.
Safety, reliability, flexibility and experience.
Customized, competitive and transparent rates.
Easy booking through our website.
Summary and detailed billing.
Operation 24 / 24h and 365 days a year.
Payments with debit and credit cards.
Payment Methods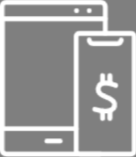 Pay from the reserved area.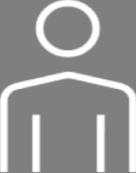 Pay the driver, all cars are equipped with POS.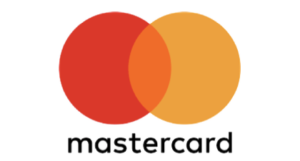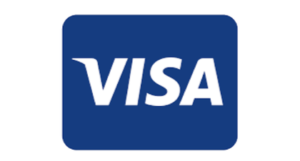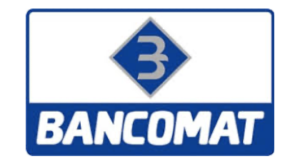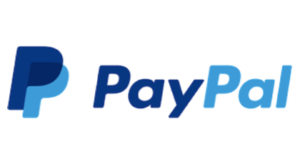 Contacts
Write us to receive more information